Licenses and Accreditations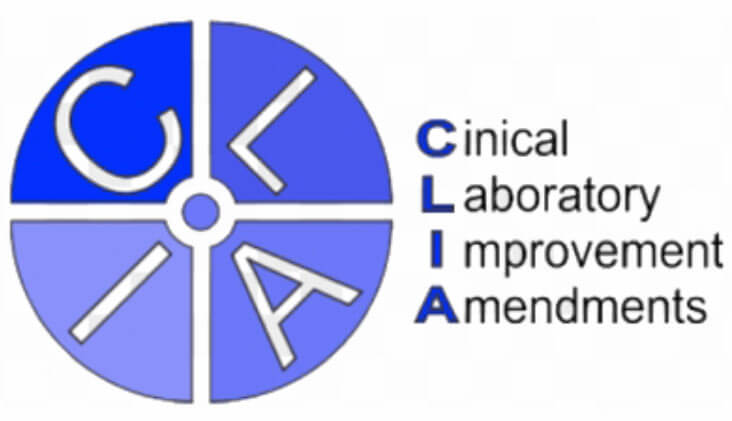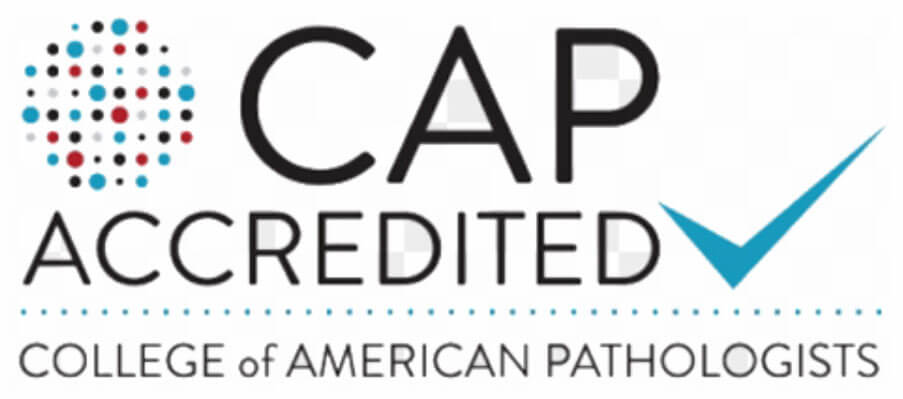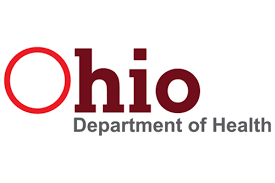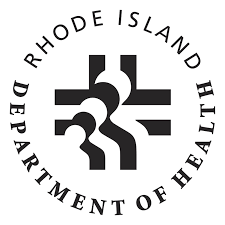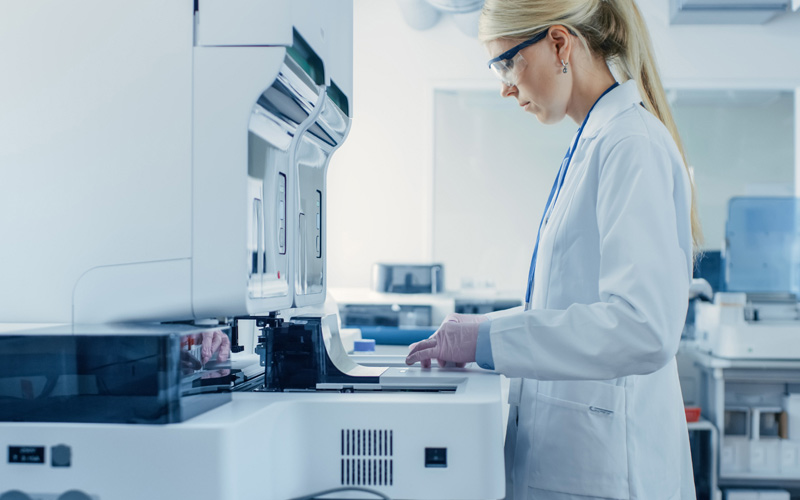 About UsATVIVO
Diagnostics was founded to support both physicians and patients, and meet their clinical laboratory needs.
Laboratory test results can sometimes be overwhelming and difficult to understand. That's why we have an unwavering commitment to making laboratory test information and insights comprehensible without sacrificing quality, accuracy, and reliability. We achieve this goal by structuring our lab reports to focus on key results, feature detailed explanations, and include trend analyses to support deeper understanding.
Our test categories are tailored to support customers and essential Health Care Partners. We constantly evaluate our test menu and adjust to the needs of our partners who treat Obesity, Diabetes, Heart Health and Endocrine diseases.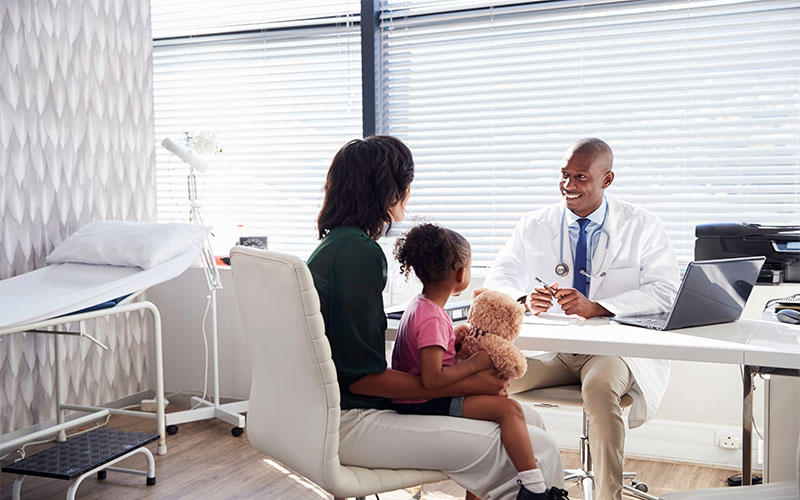 Provider Office
Doctors frequently order blood tests for patients during appointments, checkups, and physical examinations intended to detect and diagnose a specific condition.

Lab testing ordered by physician offices enables better management of the patient population that is constantly growing. This means that practices are also placing themselves in a position that lets them grow under value-based care programs. By making sure they offer high-value diagnostic lab testing to patients with chronic medical conditions, providers are reducing the risks of non-adherence by patients to their respective treatment methods.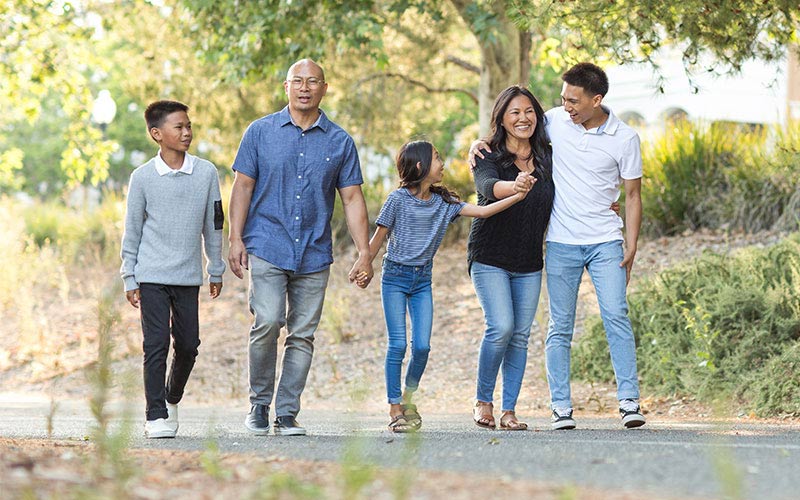 Urgent Care Facility
On-site Laboratory Services are imperative for accurately diagnosing and monitoring patient care in an urgent care facility.
ATVIVO provides Urgent Care Facilities with both Reference Laboratory Services and Turn-key Laboratory Management Services. We offer high-quality and comprehensible lab test results to patients and healthcare practitioners.
At ATVIVO, we have an extensive diagnostic test menu, which consists of Molecular, Genetic, and Pathology testing. Urgent care facilities can now meet their esoteric testing needs at the most competitive rates.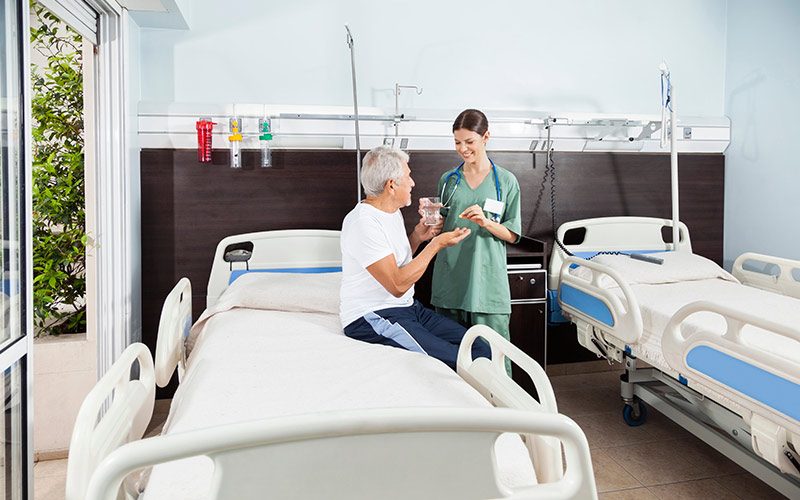 Long Term Care Facility
Seniors and their loved ones who look for long-term care facilities will choose an option that offers specialized care based on the individual conditions they face.
Today, long term facilities must be able to provide high-value diagnostic lab testing services for patients with chronic medical conditions. This way, they can put themselves in the best position to care for their residents and attract new ones.
In geriatric healthcare, understanding all medical conditions that are present in a patient is crucial in providing the most comprehensive care plan. ATVIVO provides accurate lab tests for physicians in long term facilities to help them get a clearer picture of a patient's overall health.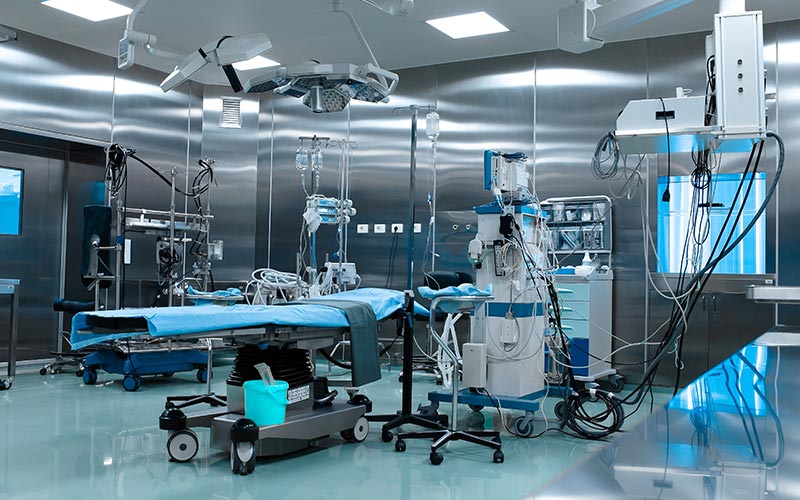 Surgery Center
Due to potential complications after a major surgery, a patient needs to be closely monitored. When it comes to monitoring a patient's health status, high-value diagnostic lab testing for surgery centers is recommended.
If a patient suffers from more than one medical condition, these factors could affect their initial care plan. Surgery centers need to have a complete picture of their patient's health to develop the safest and most comprehensive care plan.
Surgery centers trust ATVIVO because we produce highly accurate lab results that allow doctors to diagnose patients with confidence and start the treatment without delays.