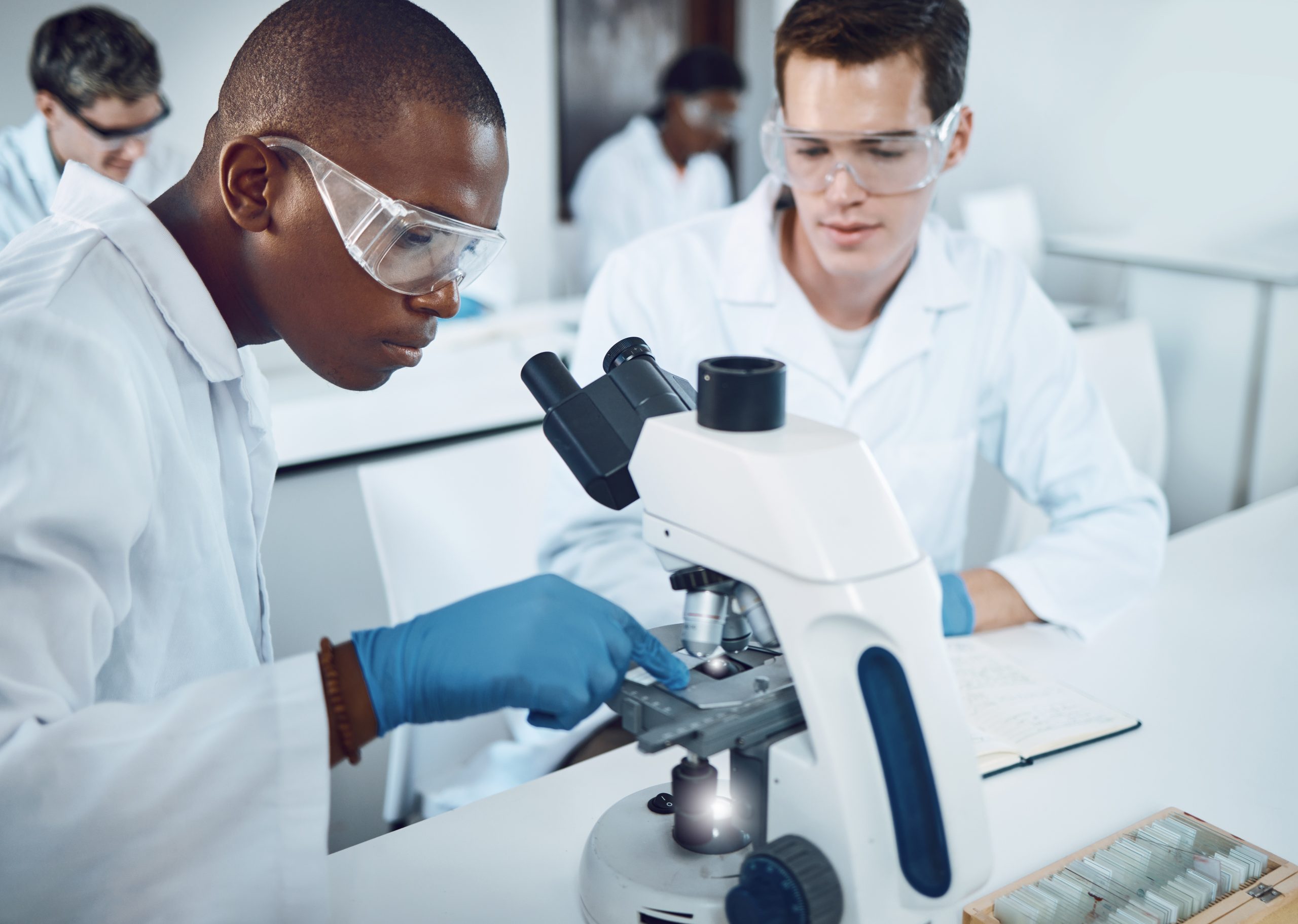 About Our Laboratory
We established ATVIVO Laboratory to support physicians and patients in health management. At times laboratory test results can be overwhelming and difficult to understand.
Our commitment is to offer comprehensible laboratory test information and insights. ATVIVO reports are structured to allow focus on key results. Detailed explanations and trend analyses support deeper understanding.
We are a New York based and licensed Laboratory. Our services are tailored to the needs of our local customers to provide essential health care and to manage major health care challenges such as Obesity, Diabetes, Heart Health and Endocrine diseases.
We partner with exceptional Health Care Professionals and Companies to provide highest standards of laboratory services. We use latest technology instrumentation. We never compromise on quality and patient care.
Our Services
We are a local, New York based Laboratory. Our Laboratory Testing approach is tailored to the needs of our customers and Health Care Partners.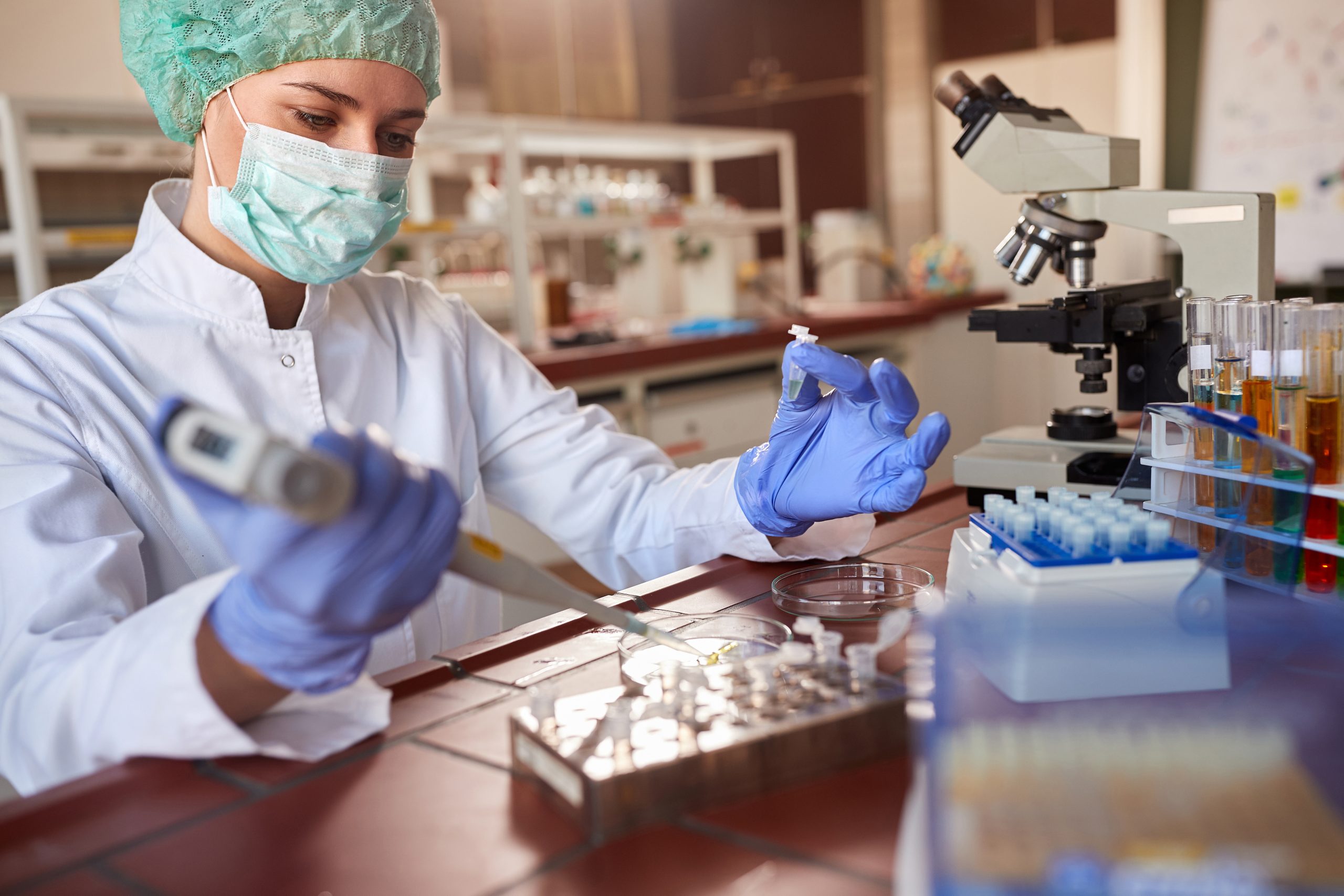 Our Test Categories
Our test categories are customized to support essential health care and major health care challenges such as obesity, diabetes, heart health and endocrine diseases. We constantly evaluate our test menu and adjust to the needs of our partners in care.